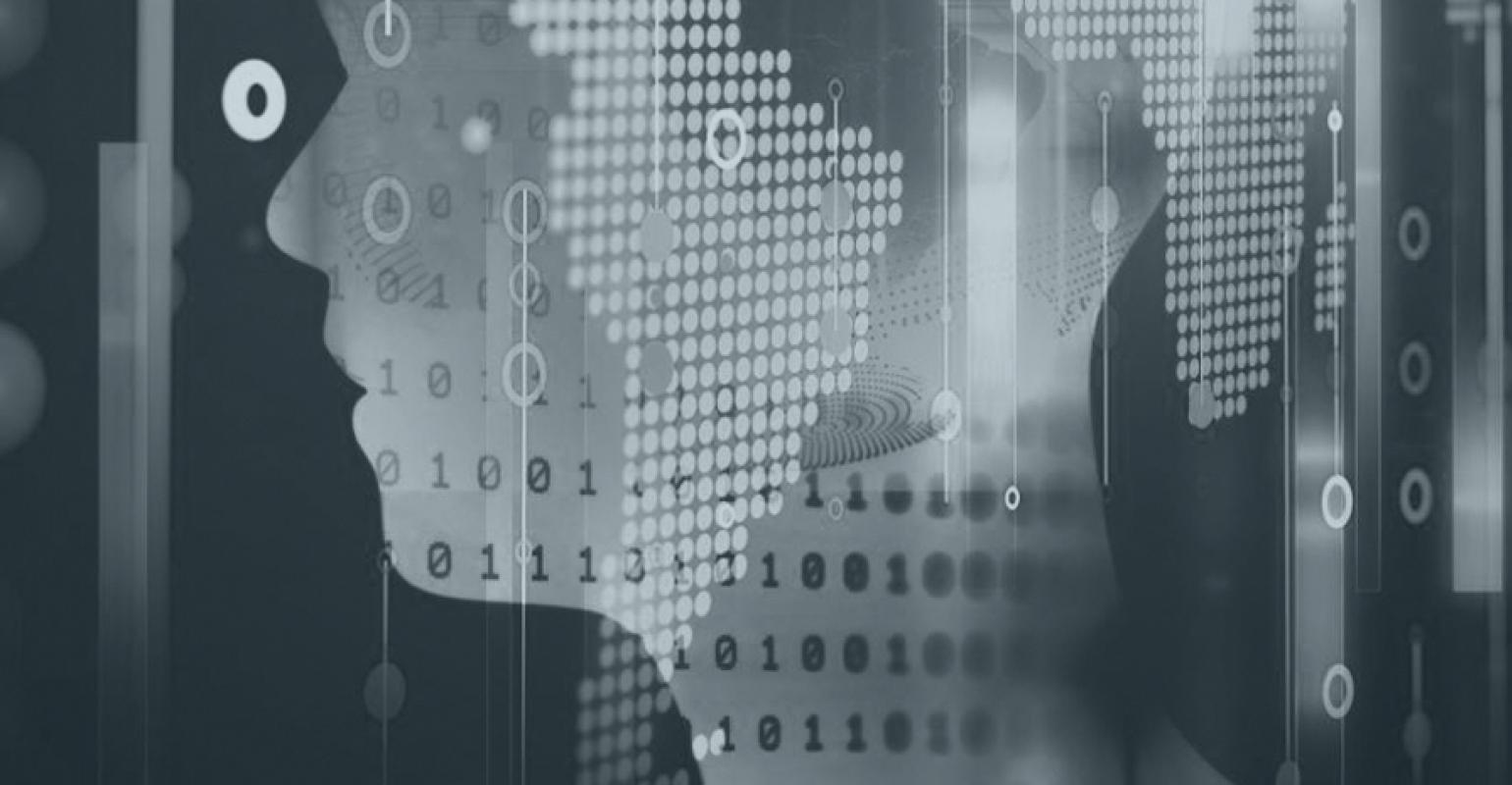 Learn artificial intelligence AI, using the Python programming language!
Overview
This course is currently under development.
Prerequisites
Enrollment in this training course requires that you first complete one of our Python Programming camps/courses e.g., Python Programming On a Single-Board Computer. In order to register, you will need to login with your Advanced Ingenuity Labs username.
Schedule
Training Courses ( adults, ages 18+)
No dates, for this course, are scheduled at this time; however, our schedule is updated regularly. Please check back soon. You may also sign up for e-mail notifications and stay informed.
---
Mornings
8AM-12PM
Afternoons
1PM-5PM
Evenings
6PM-10PM