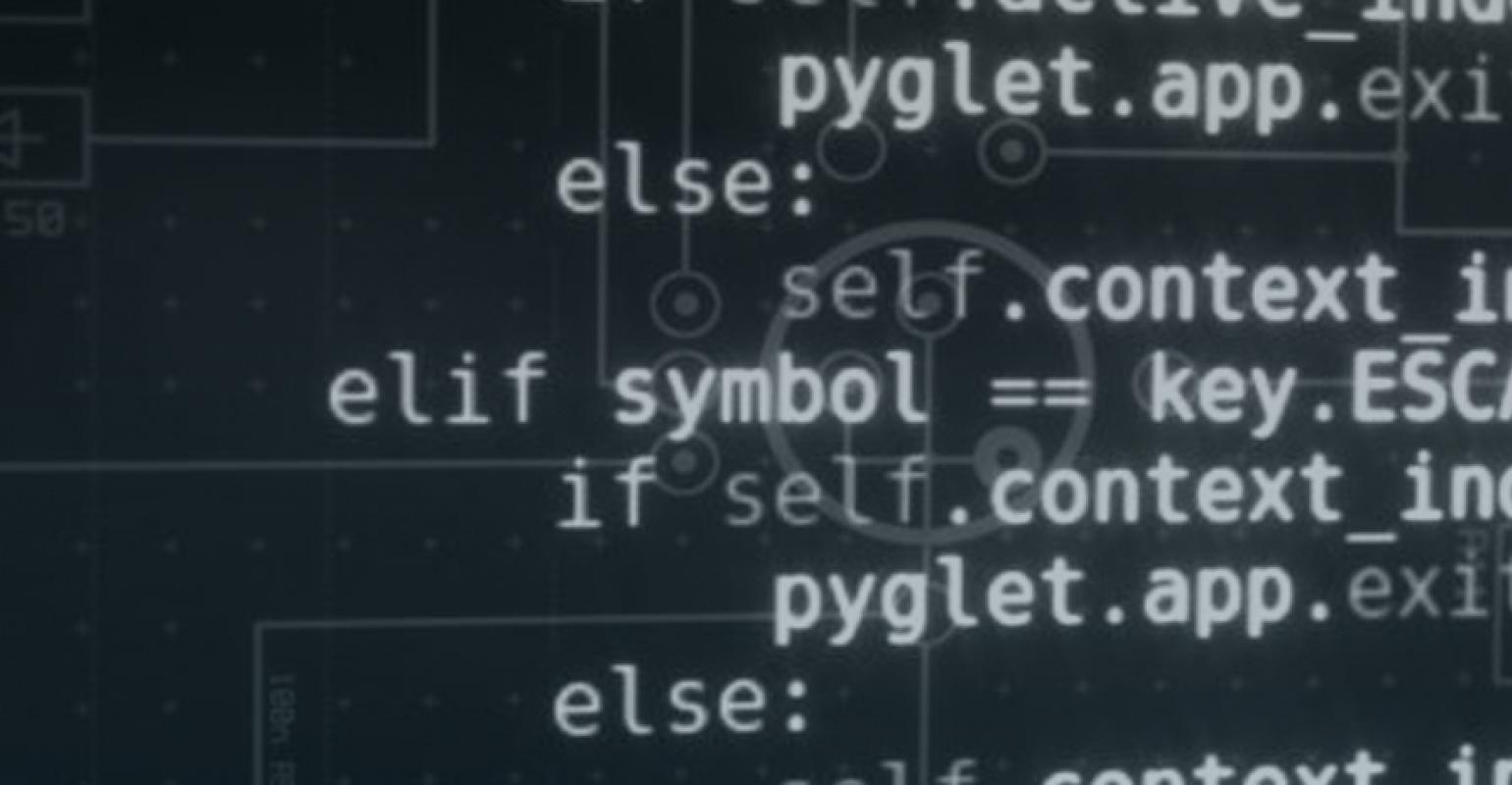 Learn Python programming on a single-board computer (SBC), and take it home with you!
Overview
Python is great for back-end web development, data analysis, artificial intelligence, and scientific computing, and Python programmers are in high-demand. In this Python Programming On a Single-Board Computer course, you will learn Python programming on a single-board computer (SBC) that is yours to keep! You will work with various data types, conditionals, loops, functions, error handling, modules, and the standard library. This programming course is aimed at students new to the language - who may, or may not, have experience with other programming languages.
In this course, you will learn:
Why Python is in high-demand
SBC build, powered by the GNU/Linux Operating System
Python development environment setup
How a computer processes programming code
Variables
Operators
Control structures
Data structures
Prerequisites
There are no prerequisites for enrollment in this training camp/course. Programming skills would be an advantage, but not obligatory.
Schedule
To register, please select a desired date.
Training Courses (ages 18+)
---